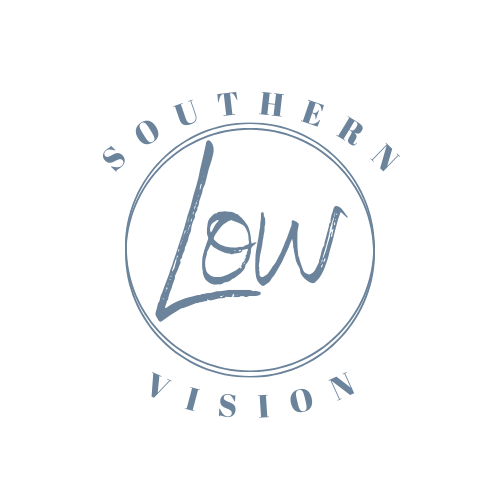 Taking Care of Your Eyes & Vision
Your vision is ever-changing, and our team knows that dealing with low vision issues can be challenging and frustrating. Along with helping you understand low vision, we provide management options to help you navigate low vision and improve your quality of life.
Low vision can have a lasting impact on your day-to-day—allow us to help. Contact us today for a free consultation and find out if you are a candidate for low vision management.